Cotton companies call on China to set its own standards: US is speeding up action!
Share
From

中国棉花报道
publisher

Mr。zhao
Issue Time

2021/05/01
Summary
the xinjiang cotton storm brings the uncertainty of the factors, promote the project in January of this year
As Chinese cotton continues to make inroads into the world market, many American media have also predicted that it will be difficult to avoid using Xinjiang cotton.U.S. consumer news and business channel on April 16 report analyzes why is it hard to resist XinJiangMian, because the cotton output in China ranks the second (after India) in the world, while at the same time China also to Thailand, Vietnam, India, Pakistan and Bangladesh 14 countries export cotton, and yarn exports to 190 countries.
The media in the New York times reported earlier this month, points out that the global textile industry supply chain is very long, in the middle of the many steps may be held in different countries or regions such as China, even if the BCI member brands don't cooperate with factories in China, but also their partners will not purchase cotton in xinjiang, the world actually is therefore difficult to completely give up cotton in xinjiang.
Based on the importance of cotton in Xinjiang, domestic cotton enterprises need to establish their own standards as soon as possible to reduce the risk of being controlled by others.The Swiss Good Cotton Development Association (BCI), an initiative for sustainable cotton standards that links the upstream and downstream of the global cotton industry, has also had a major impact on domestic cotton companies.More importantly, as early as July 2020, the US launched the US Cotton Confidence Agreement, an attempt to establish its own standards.
Some domestic cotton enterprises point out that if the agreement is really controlled by the United States, it is bound to require all countries to use the American version of "certification standards" and "supply chain traceability system";Coupled with the original control of the United States in the field of international sales, the development of China's textile industry may be more passive.
Has also increased pace of our country, the plan to start as soon as possible China cotton association for the advancement of "good" - the south China morning post reported on April 15, cotton vertical service providers millet middle countries as early as two years ago to set up the "cotton" future plan, and according to the insiders, the xinjiang cotton storm brings the uncertainty of the factors, promote the project in January of this year, the greater progressThe plan is not far off.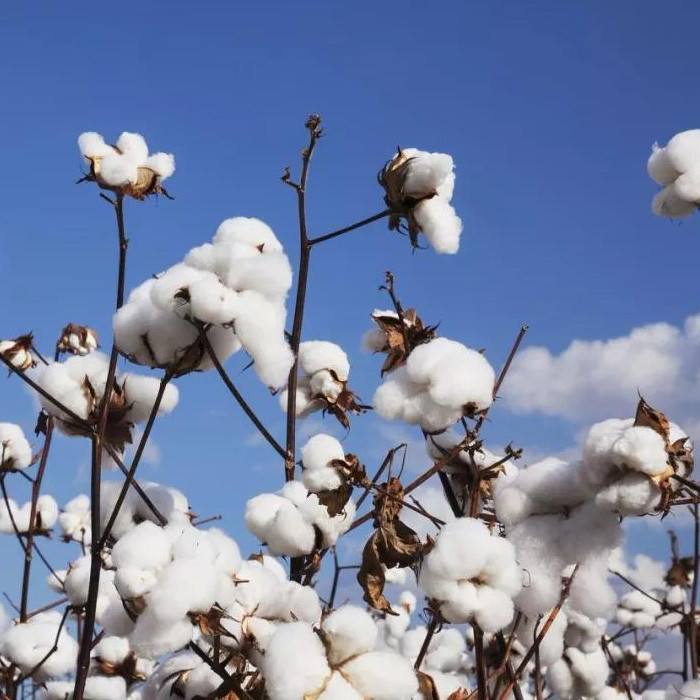 文字出处