Cotton spot market stability futures market weakening
Share
Issue Time

2021/05/26
Summary
The new cotton sowing is near the end, the influence of weather speculation is weakened.Cotton market shock is expected to weaken in the short term.
The price of 3128B lint is around 15885 yuan/ton.
May 25, China's cotton price index 3128B grade 15869, and the same as yesterday.Domestic cotton spot market trading stability is light, with the use of spinning enterprises to buy, just need to purchase.Downstream pure cotton yarn market overall little change, textile stocks are still at a low level, some large factory orders can be until the end of June.The current state of mind is still better, after June will enter the traditional textile off-season, manufacturers also think that orders turn weaker in the expected.Recently, the National Development and Reform Commission and other 5 departments jointly interviewed key enterprises, strictly control the price of bulk commodities, Zheng cotton and Zheng yarn disk down.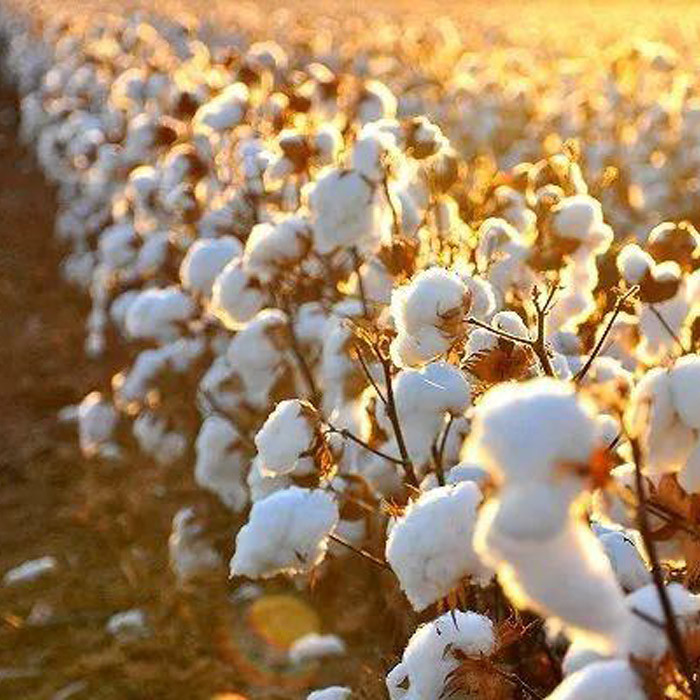 链接文字