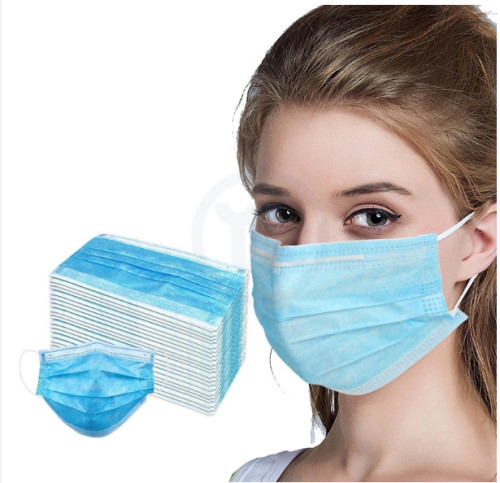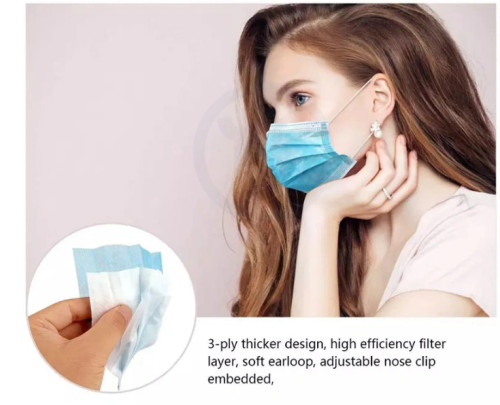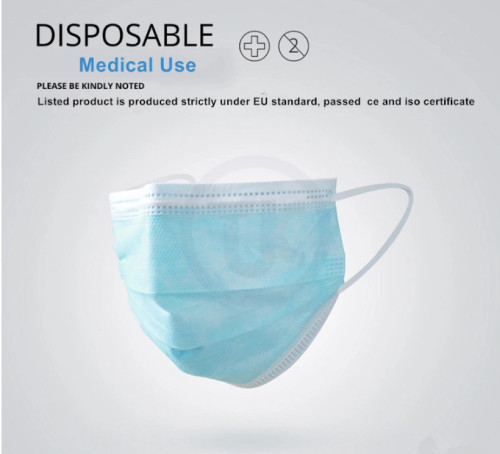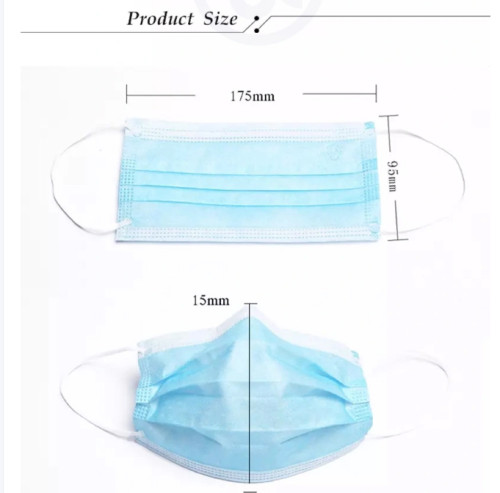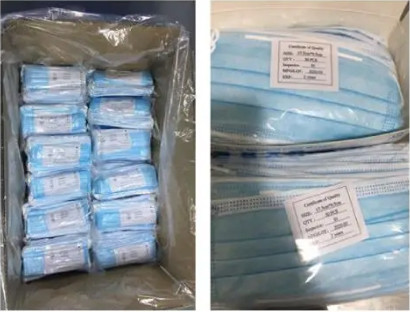 Disposable Medical Face Mask China first aid manufacturer and the international trade.
Model

SJ-1719
MOQ

20000 sheet
Item specifics
color

blue
Standard

Yy0469-2011 / En14683:2019+AC
Filter Rating

Bfe>95%, Pfe>95%
Available Times

Disposable
Layers

3 Ply
Description
Outer layer is waterproof nonwoven fabric, inner layer is common nonwoven fabric, the middle layer is filter paper.

Masks are difficult to buy. This has been the hottest topic recently. Many people can't buy masks, let alone KN95 masks. Some people may buy foreign masks, such as masks in the United States, masks in Japan, masks in South Korea, and different standards for masks in different countries, such as FFP2, FFP3, KF94, N95, KN95, KN90, DS2 various mask standards, So which one is better?
Classification criteria:
FFP3> FFP2> N95 = KN95 = DS2> KF94> KN90> FFP1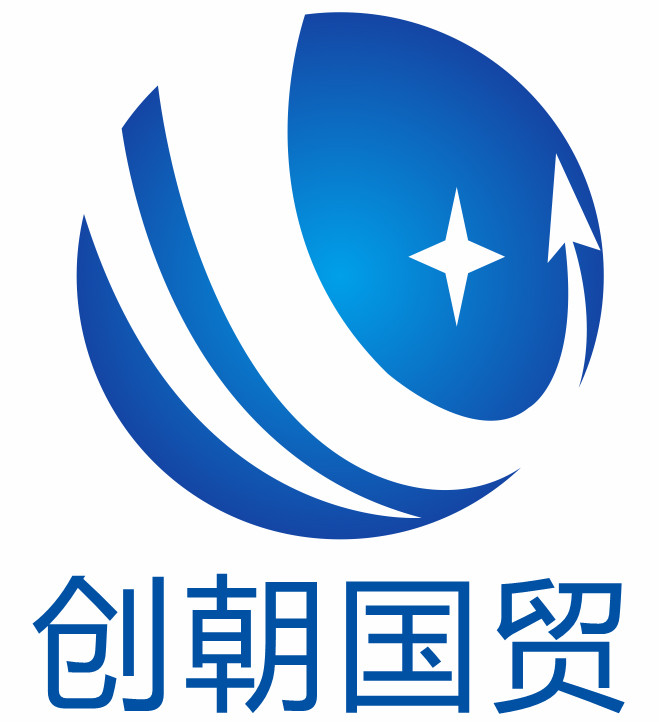 Medical Face Mask

Marks (CE,FDA)

CE

Certificate of Conformity (Yes, No)

YES

EN Standard

EN14683

GB Standard

YYT0969-2013

Laboratory Tests (which one)

Nelson/Henan Medical Device Test Institution

Type (I, IR, II, IIR)

IIR

BFE

≥98%

PFE

≥95%

Blood Penetration

PASS TEST

Main Specification

Dimensions:

18*9cm

Weight:

3.4-3.6g

Materials composition:

nonwoven,meltblown

Number of Layers:

3

Layer 1

25-35gsm

Layer 2

25gsm

Layer 3

25gsm

Options (sterile, non-sterile etc.)

non-sterile

Hypoallergenic (Yes, No)

Yes

Nose clip (Yes, No)

Yes

Earloops (Yes, No)

Yes

Field of USE (hospital, office, public etc.)

Yes

Packing info option 1:

Can be individually packed (Yes, No)

Yes

Unit (bag, pack, box)

BAG

Pieces in unit

10PCS

Carton

500BAGS/CARTON

Units in carton

5000PCS/CARTON

Carton dimension

65*45*60cm

Carton net weight

17.5kg

Carton gross weight

22kg

Packing info option 2 (if any)

Can be individually packed (Yes, No)

Yes

Unit (bag, pack, box)

BOX

Pieces in unit

50PCS

Carton

40BOXES/CARTON

Units in carton

2000PCS/CARTON

Carton dimension

58*40*35cm

Carton net weight

7.2kg

Carton gross weight

10kg